Disease management
Disease Management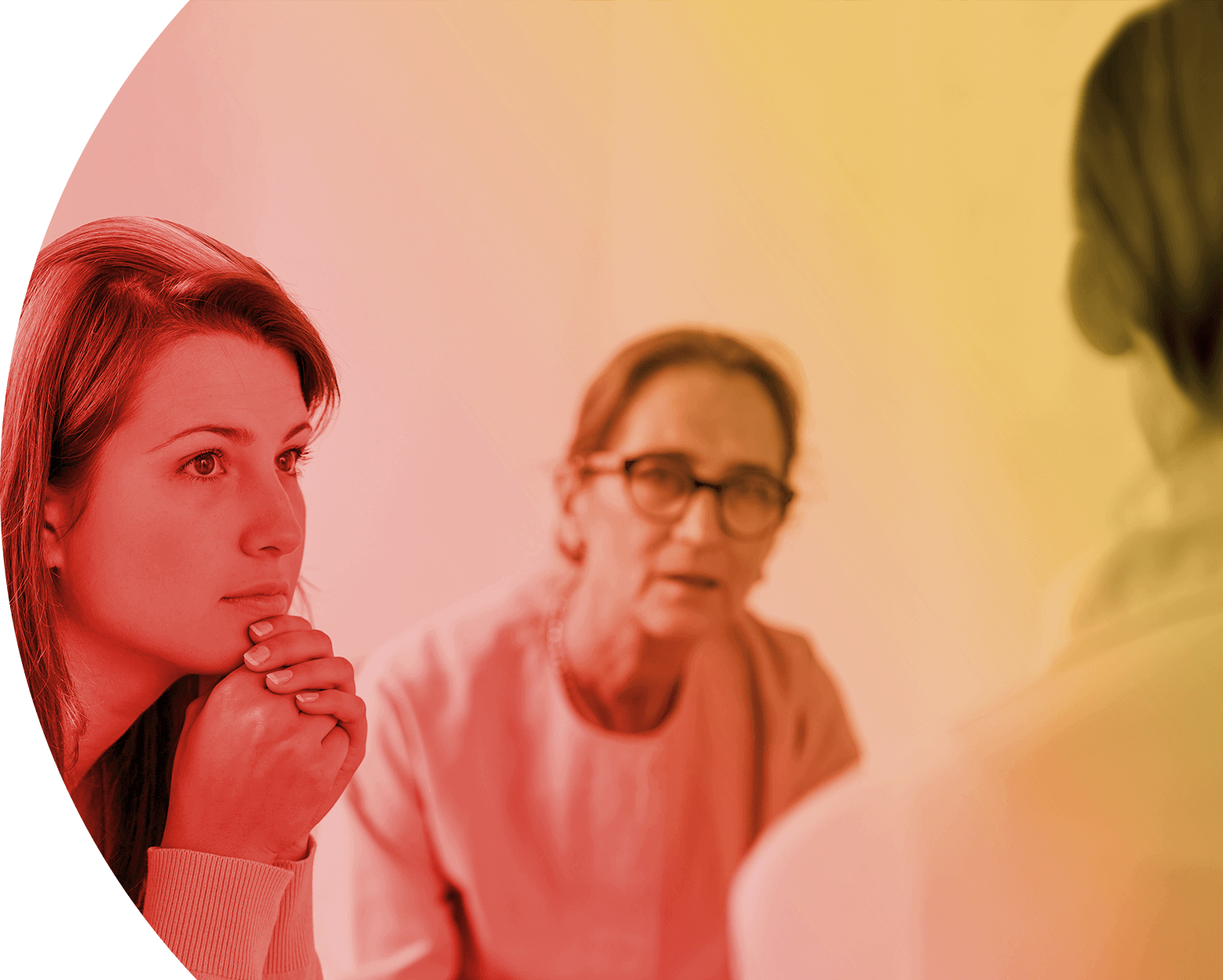 There are a range of non-pharmacological and pharmacological options for the treatment of ADHD
Disclaimer: These overviews are not exhaustive of all recommendations and should not be used to guide treatment. Please refer to the relevant complete guideline documents. Registration conditions differ internationally, and guideline recommendations may not be in line with approved use of licensed medications in all countries. Please consult your local prescribing information.

Following a primary diagnosis of attention-deficit hyperactivity disorder (ADHD), or hyperkinetic disorder (HKD), in a child, adolescent or adult, clinicians have a range of non-pharmacological and pharmacological treatment options available to them.1-4 There are a number of guidelines available to help clinicians working in the field of ADHD and different guidelines may have different recommendations regarding specific treatment approaches.1-4 These guidelines have been continually updated as new evidence becomes available and new therapeutics are developed, including the1-4:

Please note that this is a selection of guidelines and not an exhaustive list.

It is recommended that a treatment plan for ADHD follows clinical guidelines; however, clinicians may adopt an optimised approach to manage individual treatment.1,2,5-9 'Optimal management of ADHD' may be described as the process where an individual's level of symptoms and functional impairment are reduced, quality of life is improved and symptom benefits outweigh any unwanted adverse effects.2,5,6 Functional impairment and treatment needs vary throughout the lifespan for many people with ADHD.2 It is considered important to regularly re-evaluate the ongoing impact of ADHD.2 For example, following transition from child to adult mental health services, clinicians may need to complete a reassessment of the individual with ADHD, including personal, educational, occupational and social functioning and the presence of any psychiatric comorbidities.1
The availability and approved use of ADHD pharmacological treatments differs between countries. For further information about the ADHD pharmacological treatments discussed on this website and their associated adverse events, please consult your local prescribing information.
Date of preparation: March 2023; Job code: C-ANPROM/EUC/NBU/0004