Meetings & events
Meetings & Events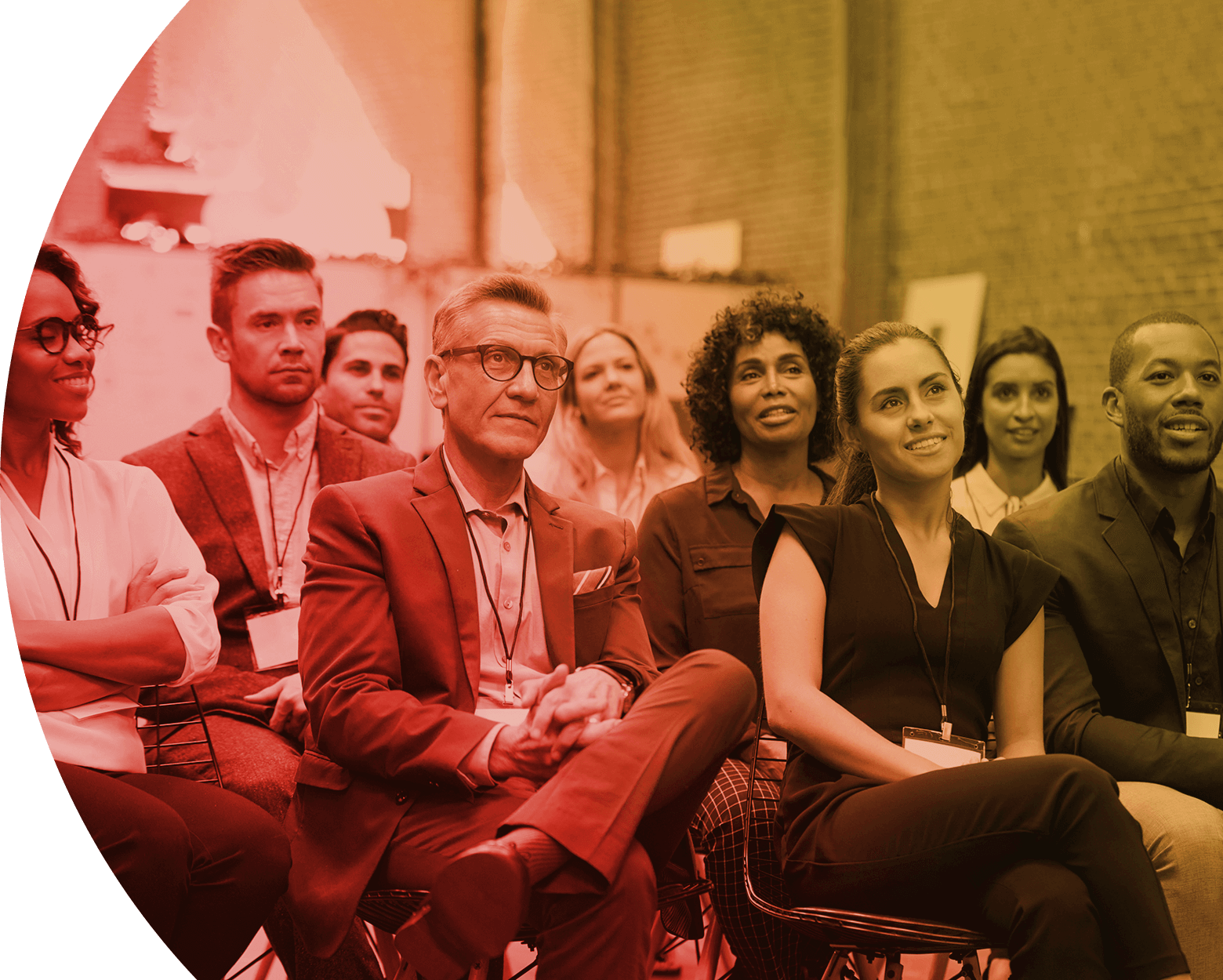 ADHD in children, adolescents and adults is increasingly discussed in the virtual arena and at major International and European congresses focusing on mental health and psychiatry

Meeting of Minds is a scientific and educational meeting initiated, organised and funded by Takeda, with the objective of providing a forum for scientists and clinicians to discuss the latest scientific evidence and share best practice in the management of attention-deficit hyperactivity disorder (ADHD), or hyperkinetic disorder (HKD). Read more to find out what happened at Meeting of Minds XIV (15–24 November 2022).

There are a number of International and European congresses, such as the EUNETHYDIS International Conference on ADHD, the European College of Neuropsychopharmacology (ECNP) Congress, the European Congress of Psychiatry, the European Society for Child and Adolescent Psychiatry (ESCAP) International Congress, the World Congress on ADHD and the World Psychiatric Association (WPA) International Congress. To find out dates and locations visit the congress calendar.
 
---
Date of preparation: March 2023; Job code: C-ANPROM/EUC/NBU/0005
Explore Meetings & events
Meetings & events
Image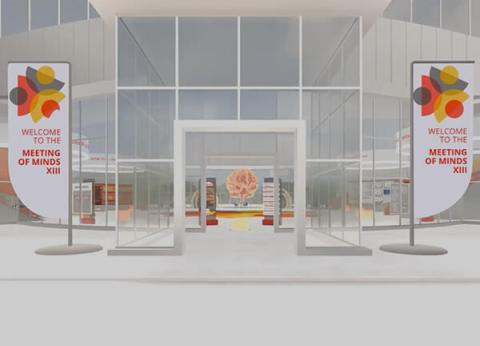 Meetings & events
Image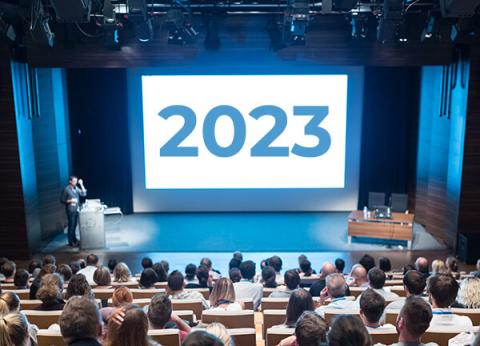 REGISTRATION
Register as a healthcare professional
Registration gives you the benefit of access to all pages and assets on the site as well as update e-mails and additional information from Takeda on new education materials and events.
Register